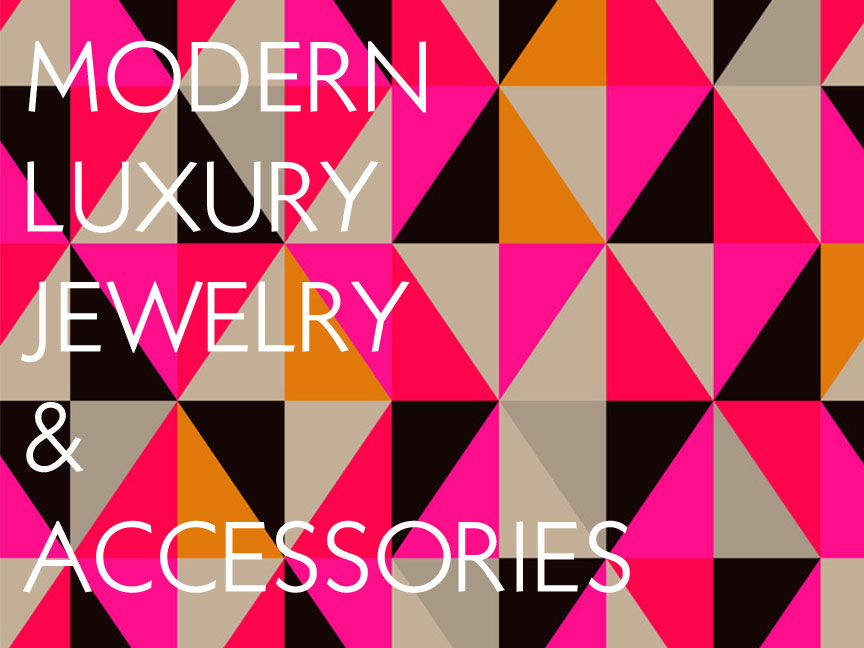 Are you in search of a wide variety of exquisite fashion accessories and homeware that represents the unique, colorful and modern person that you are? Yes? Great, because Hello Supply has exactly what you need! With our exclusive range of gorgeous earrings, necklaces, bracelets, rings, sunglasses and homeware, shopping with Hello Supply is the perfect way for you to indulge yourself and to add that "feel-good" factor to any look. Treasured by the young and trendy, as well as by traditionalists, our jewelry is timeless and enhances every woman's beauty. Our distinctive, hand-picked jewelry will present you in glamour and style whether you are strutting on the red carpet, enjoying cocktails, having fun at your cooking club or sharing a romantic dinner!
Based in Miami, Florida, we stock a beautiful and carefully hand-selected collection of statement necklaces, pendant necklaces, tassel necklaces, drop earrings, statement earrings, stud earrings, cuff bracelets, stackable bracelets, and much more. We also specialize in wedding party jewelry and bridal party jewelry.
Our jewels come with assorted colors and stones (natural stones, crystals, pave stones and druzy) and each piece comes with its own pretty colored pouch. Change your look as often as you change your mind because our necklaces can be worn short or long for different looks and styles. The great advantage of our jewelry is that it is interchangeable and can be worn to the office, at a party or on a day out.
If you do not live in the Miami area, don't worry! We offer really fast and free shipping so you can enjoy your pieces in next to no time! Whether you are wanting to show off your individual sense of style with one of our accessories or wishing to polish up your corporate wardrobe, our pieces are always as stylish and distinct as you are!